*** Former Doc Center director Dave Korta sends along his latest short film titled "Let Go, This Is It," featuring music from Dustin and the Furniture.
*** Doc Center veteran Chris Nelson sends along some documentary photography from September 11th, 2008 at Ground Zero. Nelson could also be seen recently helping shoot the Chicago Marathon for Bank of America.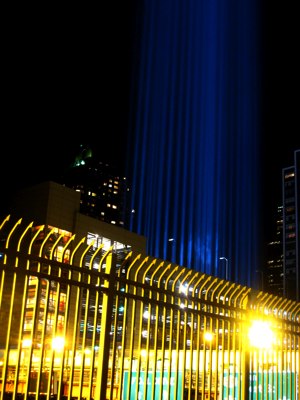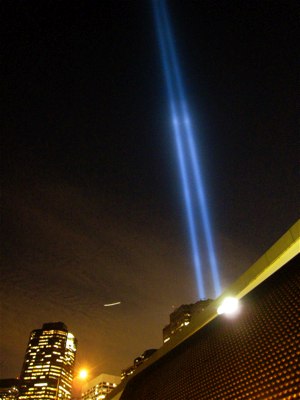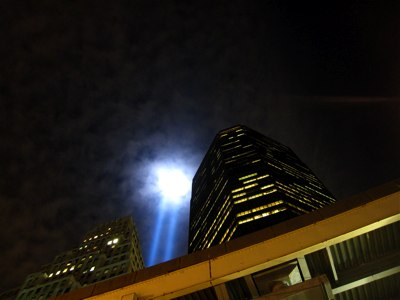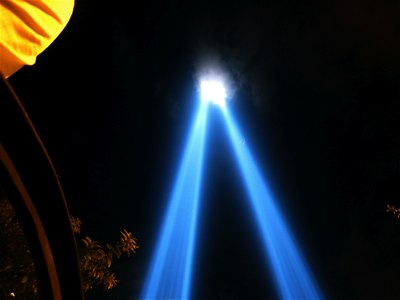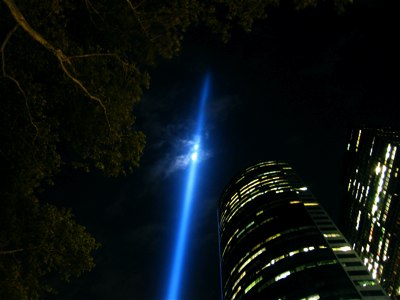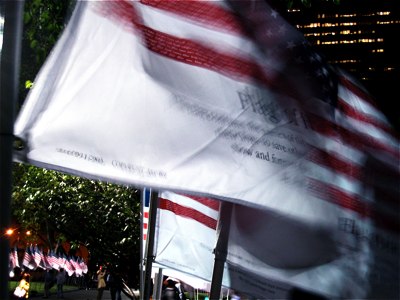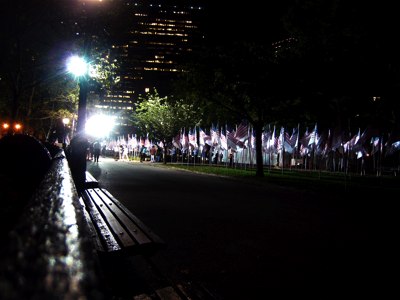 *** Doc Center alum and Academy Award nominated filmmaker Tod Lending recently came into Tracy Ullman's Producing the Doc class and shared some great producing tips from his own experience. We'll have a video of that appearance posted online soon!