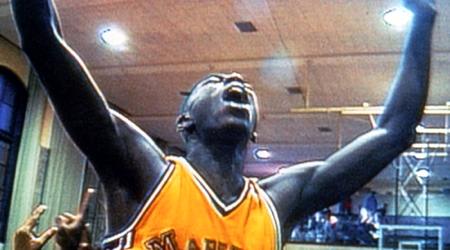 Columbia College alum Michael Latchney writes:
I hope that the year is off to a great start. I am currently working with Kartemquin Films to promote the 15th anniversary of the classic film Hoop Dreams. I wanted to give you a heads up on two events surrounding this grand occasion. The first event is Oct. 16th at 7pm, at 1512 S. Pulaski Rd Chicago IL 60623. This event is free and open to the public. The second event is right in your backyard, Oct. 26 at 7pm, at CCC Film Row. This event is organized by IFP and Kartemquin. Both events are based around community organizing and outreach. Maybe you guys could post these dates on your web site. It is guaranteed to be a good time to watch a classic documentary and network.
You heard it here first, folks. That information for these special 15th anniversary screenings again is:
October 16, 7PM
1512 S. Pulaski Rd
Chicago, IL 60623
Oct. 26, 7PM
1104 S. Wabash Ave.
Chicago, IL 60605
Admission is free.