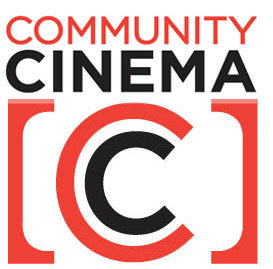 Community Cinema Chicago presents their the 2011 – 2012 season!
Where: Chicago Cultural Center in the Claudia Cassidy Theater
78 E. Washington St. (across from Millennium Park)
When: SEPTEMBER 29, Thursday, 6:30 PM
Women, War & Peace: Peace Unveiled
What is it about: When the U.S. troop surge was announced in late 2009, women in Afghanistan knew that the ground was being laid for peace talks with the Taliban. Peace Unveiled follows three women in Afghanistan who are risking their lives to make sure that women have a seat at the negotiating table.
Special guests: Abigail Disney, Series Producer, Women, War & Peace
and Gini Reticker, director, Peace Unveiled
Moderator: Alison Cuddy, host of EIght Fourty-Eight on WBEZ
Presented by WBEZ 91.5 FM, Chicago Foundation for Women & Women and Girls Lead
Later,
JaKe